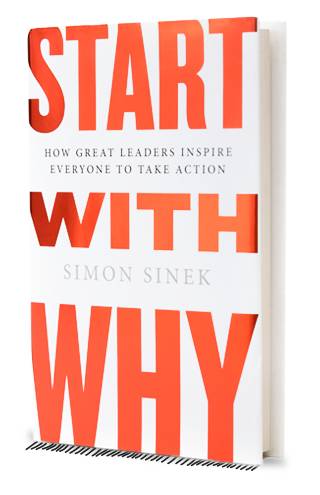 Held 01/07/2019 06:00 PM

to

01/07/2019 08:30 PM

Eastern time
The Oxford dictionary defines the word "inspire" like this:
to fill (someone) with the urge or ability to do or feel something

Imagine that every member of your team is inspired by you. Imagine that you have made such an impact on their lives that they cannot help but feel they must move...must take action...must DO what you have inspired them to do...must share Young Living with everyone they can.
Now imagine what your business looks like.

How quickly is it growing?
How many new people are you adding each month?
How many members are seeing the value of Essential Rewards?
How much has your paycheck increased?
How much more have you been able to give to charity?
How many members are coming with you to convention this year?
How many have already purchased their tickets to the next Diamond Bound Event?
How many people have expressed their gratitude for the ripple effect that began when you inspired them to share?
It's not possible for us to motivate another human being, but it IS possible to inspire them.
This month, we'll be talking about how great leaders inspire others to action. It's the core need for duplication in network marketing, and it's the only thing that will truly build your business in a way that will outlast you and your own efforts.
Grab your copy of
Start with Why
here:
Hardcover Book version
Paperback Book version
Kindle version
Regardless of which book version you purchase, I highly encourage you to watch this Ted Talks video to get a feel for Simon Senek's vision, ideas, and understanding of why our
WHY
matters so much:
How Great Leaders Inspire Action
Due to the recent closure of our typical meeting location, we are currently on the search for a new location that will fit our needs. Our fallback location is below, but we will be sure to send out communication prior to the meeting if we find a more fitting location prior to that date.

Location:
Rosita's Mexican Restaurant
2310 W Southport Rd
Indianapolis, IN 46217

Join us at 6pm for dinner and 7pm for the meeting. We will wrap up between 8-8:30pm.

We'll see you on Monday, January 7th to kick off the New Year!